Coming in Fall 2024
George Frideric Handel's Messiah is arguably the greatest piece of participatory art ever created. Adored by millions, it is performed each year by renowned choirs and orchestras as well as by audiences singing along from their seats.
But a work of triumphant joy was born in an age of anxiety: Britain in the early eighteenth century, a time of war, enslavement, political conspiracy, social polarization, and conflicts over everything from the legitimacy of government to the meaning of truth. In Every Valley, award-winning historian Charles King unearths the astonishing backstory to a beloved classic and its place as one of the Enlightenment's hidden guides to thinking our way toward hope.
The Messiah was not the product of a lone genius scribbling furiously on a musical staff. It came about because of a depressive dissenter stirred to action by an ancient prophecy; an actress plagued by an abusive husband and public scorn, whose plan for escape involved a risky return to the stage; an Atlantic sea captain and penniless philanthropist on a quest to rescue other people's children; an African Muslim man held captive in the American colonies and dreaming of going home; and Handel himself, composer to kings but now, at midlife, in ill health and straining to keep an audience's attention. Their struggles led directly to a creation that manages to be both transcendent art and practical philosophy, offering a pathway through some of life's most perplexing questions. What is the point of suffering? Will the future bring justice? Where does redemption really lie?
Set amid royal intrigue, theater scandals, and outrageous satire in the age of Jonathan Swift and Daniel Defoe, Every Valley is a cinematic drama of music, ideas, and the entangled lives that shaped a masterpiece.
King . . . is a terrific writer and storyteller—and a disciplined one, too, who knows how to dip into the rabbit holes along his path without getting lost in them.

Kwame Anthony Appiah, New York Review of Books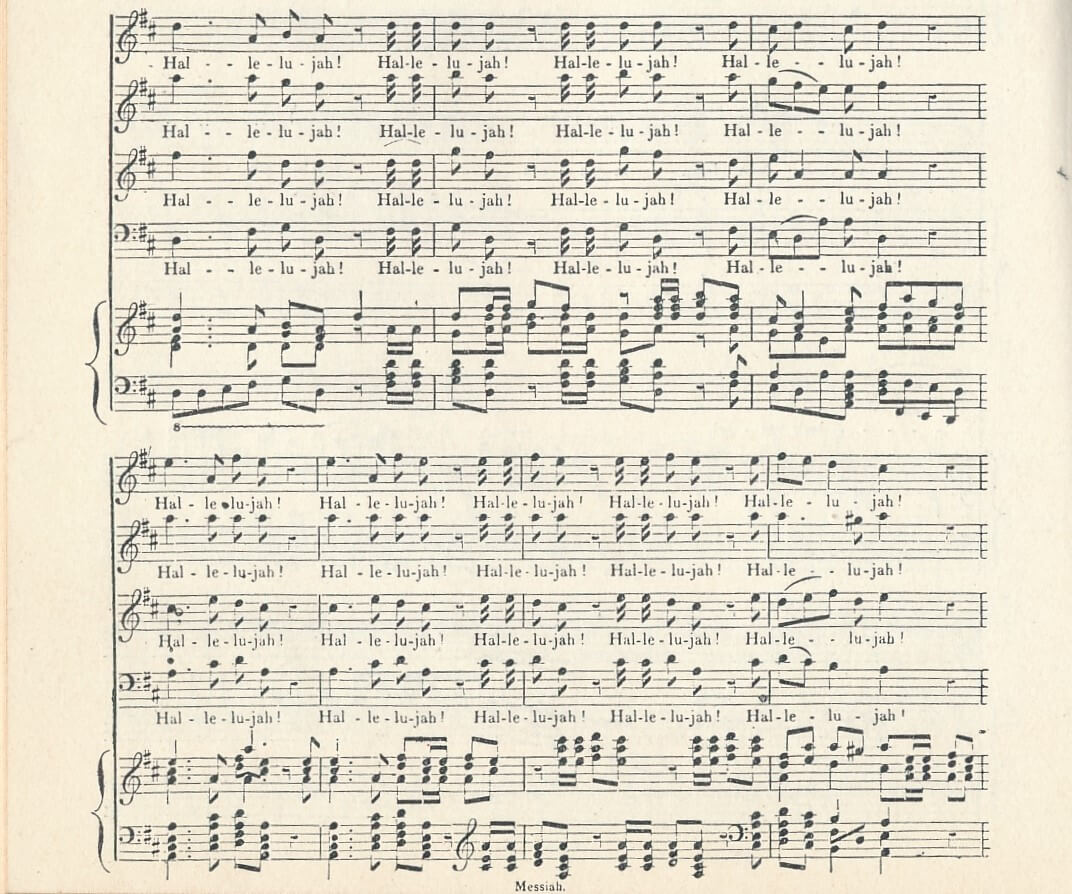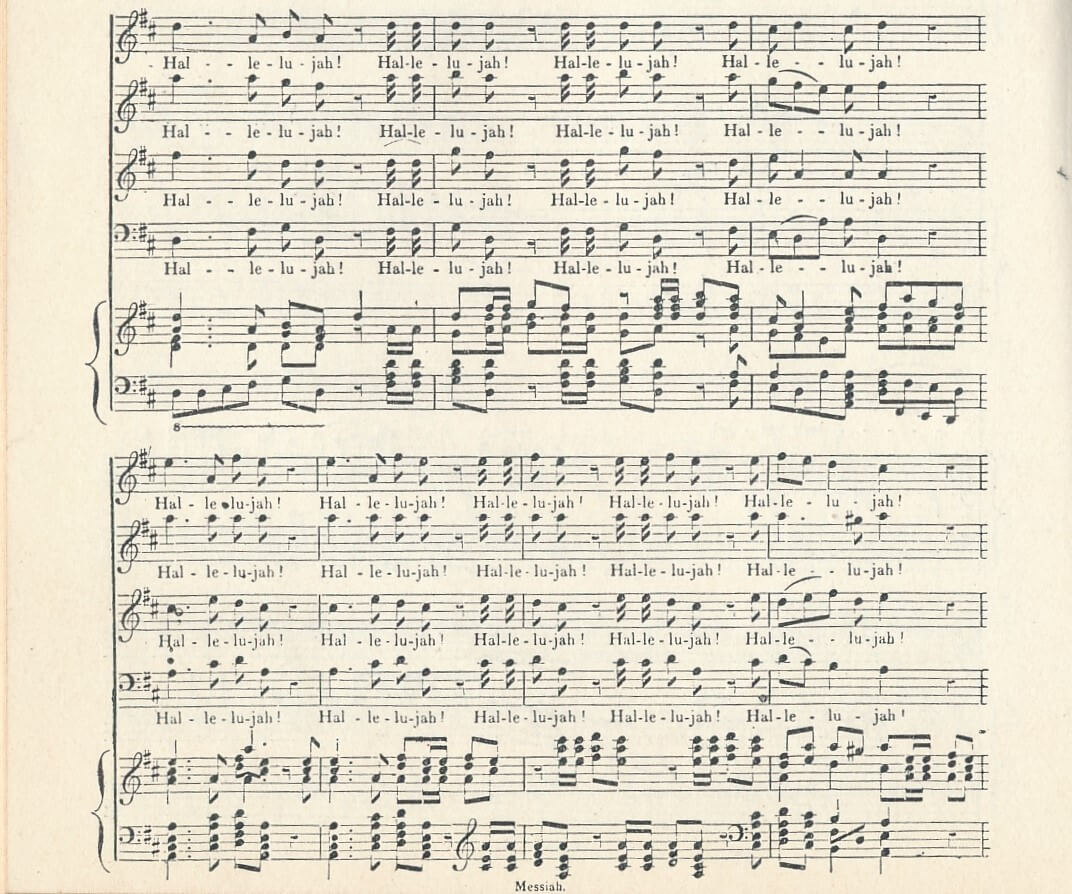 More Books By Charles King