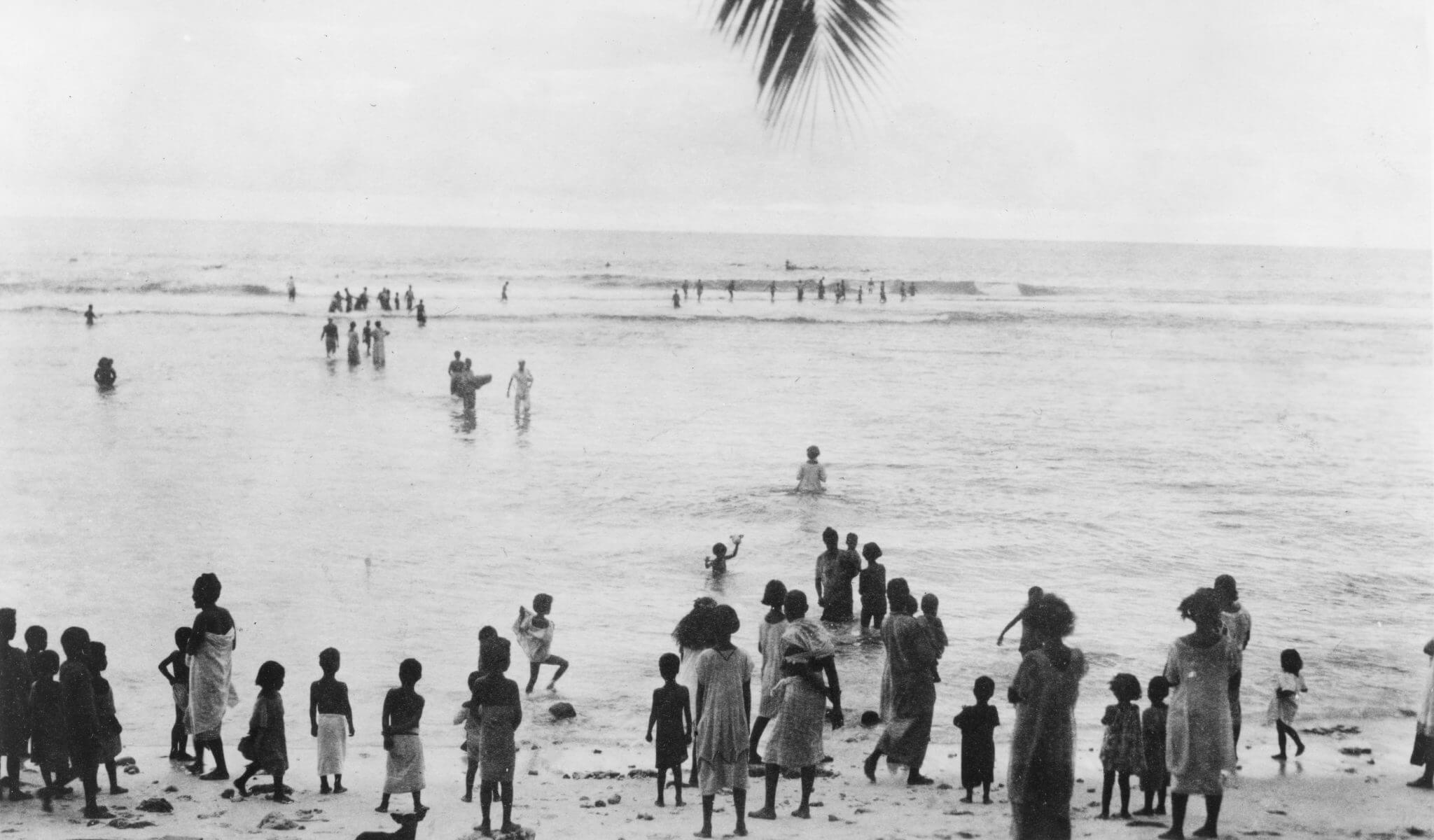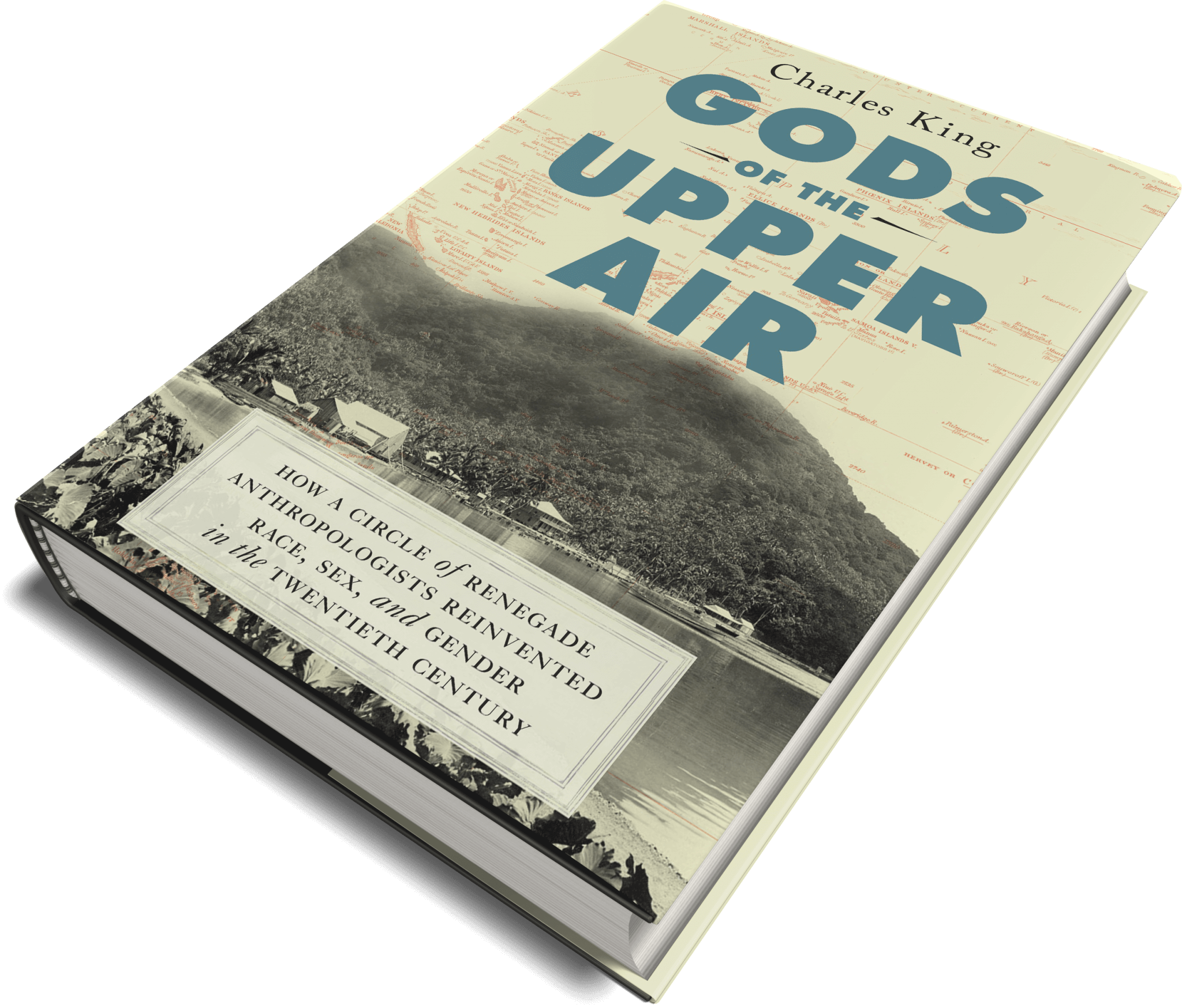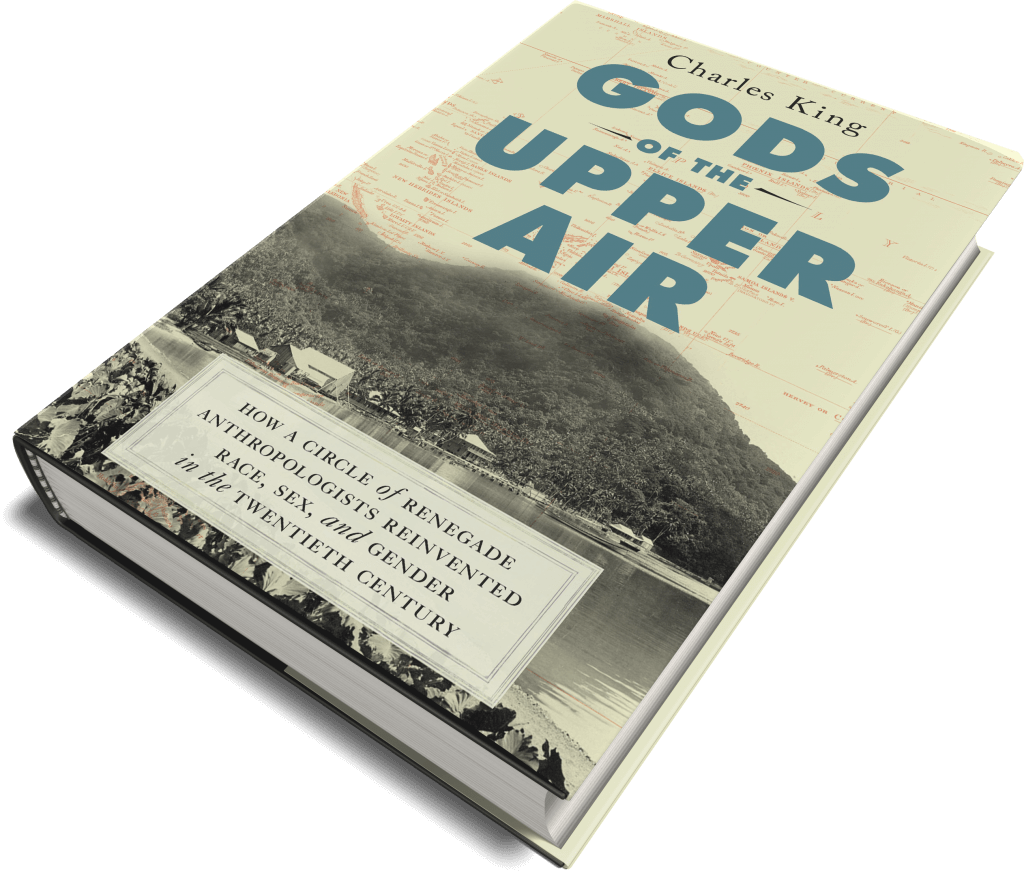 Gods of the Upper Air
How a Circle of Renegade Anthropologists Reinvented Race, Sex, and Gender in the Twentieth Century
Learn More
An intellectual adventure story of the best sort—elegantly written, thought-provoking, and full of biographical riches.

Sarah Bakewell, author of How to Live and At the Existentialist Cafe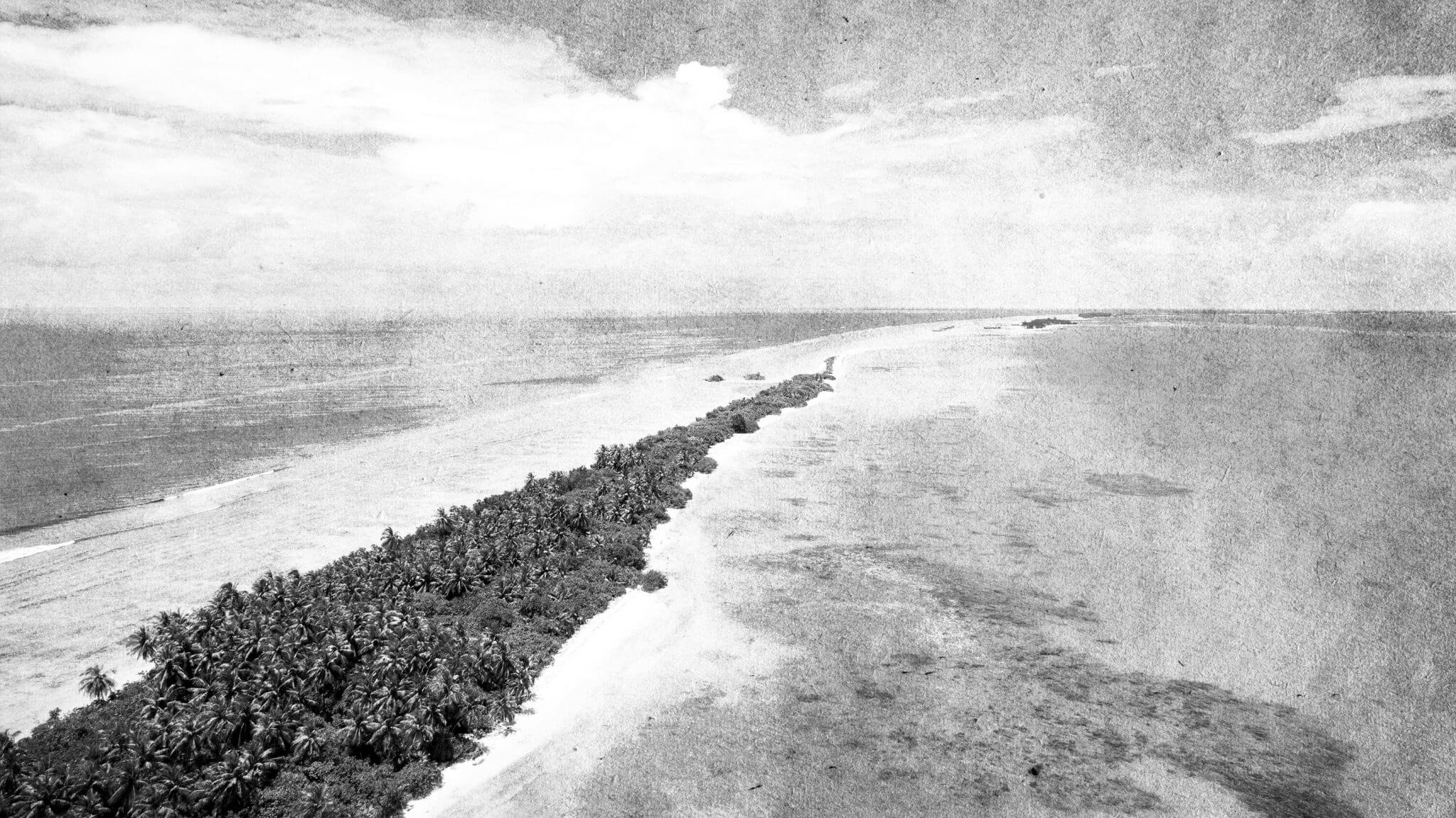 About The Book
Gods of the Upper Air is a page-turning narrative of radical ideas and adventurous lives, a history rich in scandal, romance, and rivalry, and a genesis story of the fluid conceptions of identity that define our present moment.
A century ago, everyone knew that people were fated by their race, sex, and nationality to be more or less intelligent, nurturing, or warlike. But Columbia University professor Franz Boas looked at the data and decided everyone was wrong. Racial categories, he insisted, were biological fictions. Cultures did not come in neat packages labeled "primitive" or "advanced." What counted as a family, a good meal, or even common sense was a product of history and circumstance, not of nature. In Gods of the Upper Air, a masterful narrative history of radical ideas and passionate lives, Charles King shows how these intuitions led to a fundamental reimagining of human diversity.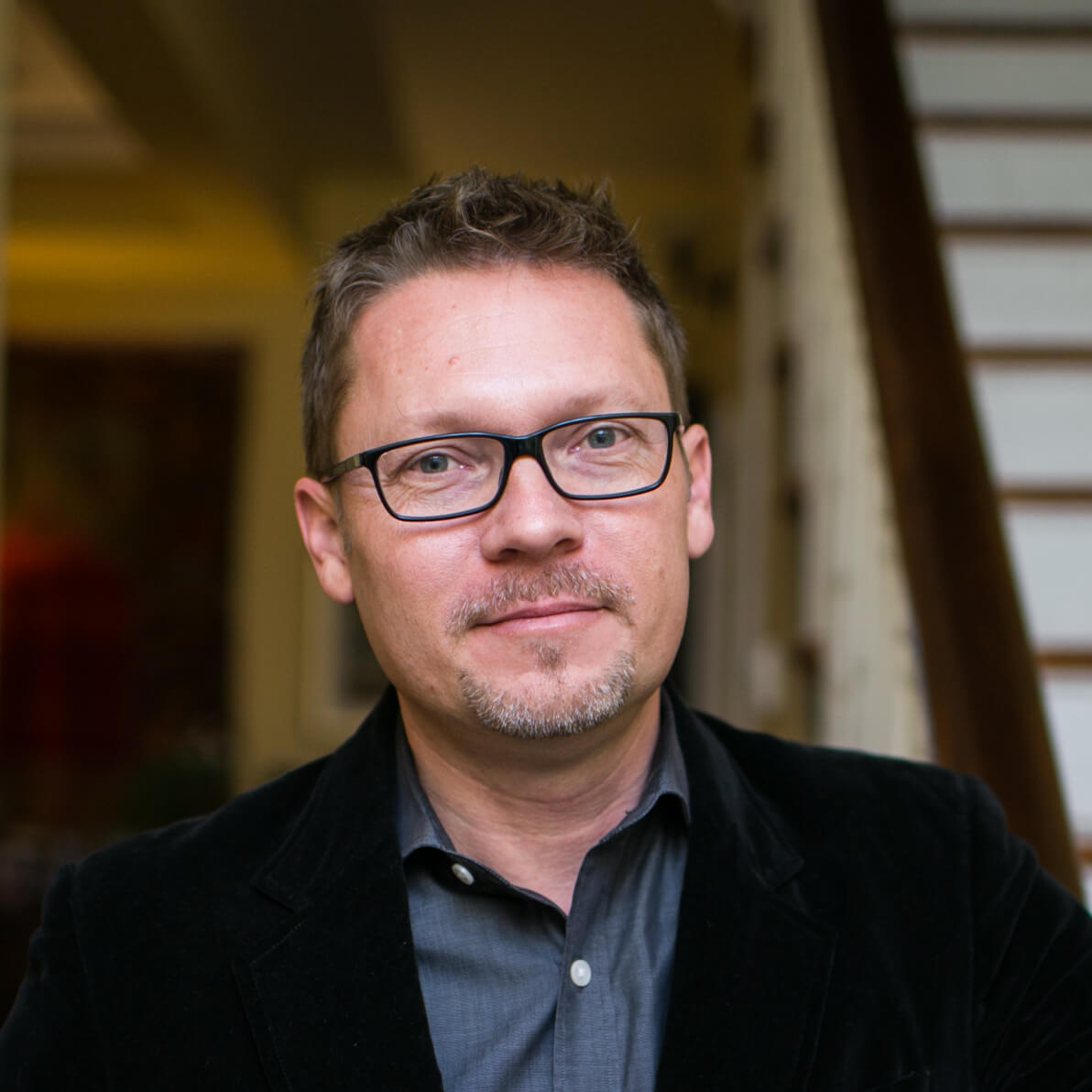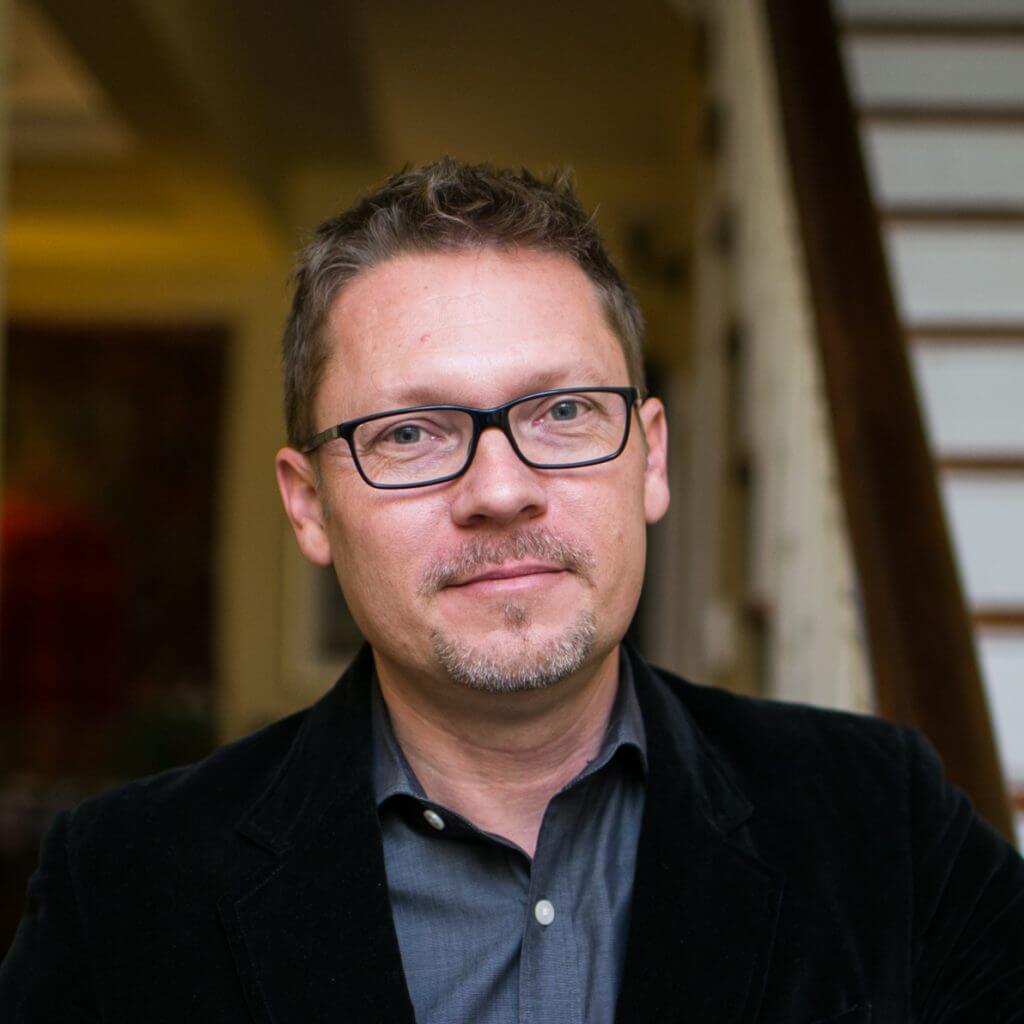 Charles King
Charles King is a Professor of International Affairs and the author of seven books, including Gods of the Upper Air; Midnight at the Pera Palace, which received the French Prix du livre de voyage; and Odessa, winner of a National Jewish Book Award. Learn More
Recent Books
Books by Charles King include Midnight at the Pera Palace, Odessa, Extreme Politics, The Ghost of Freedom, The Black Sea, and The Moldovans.