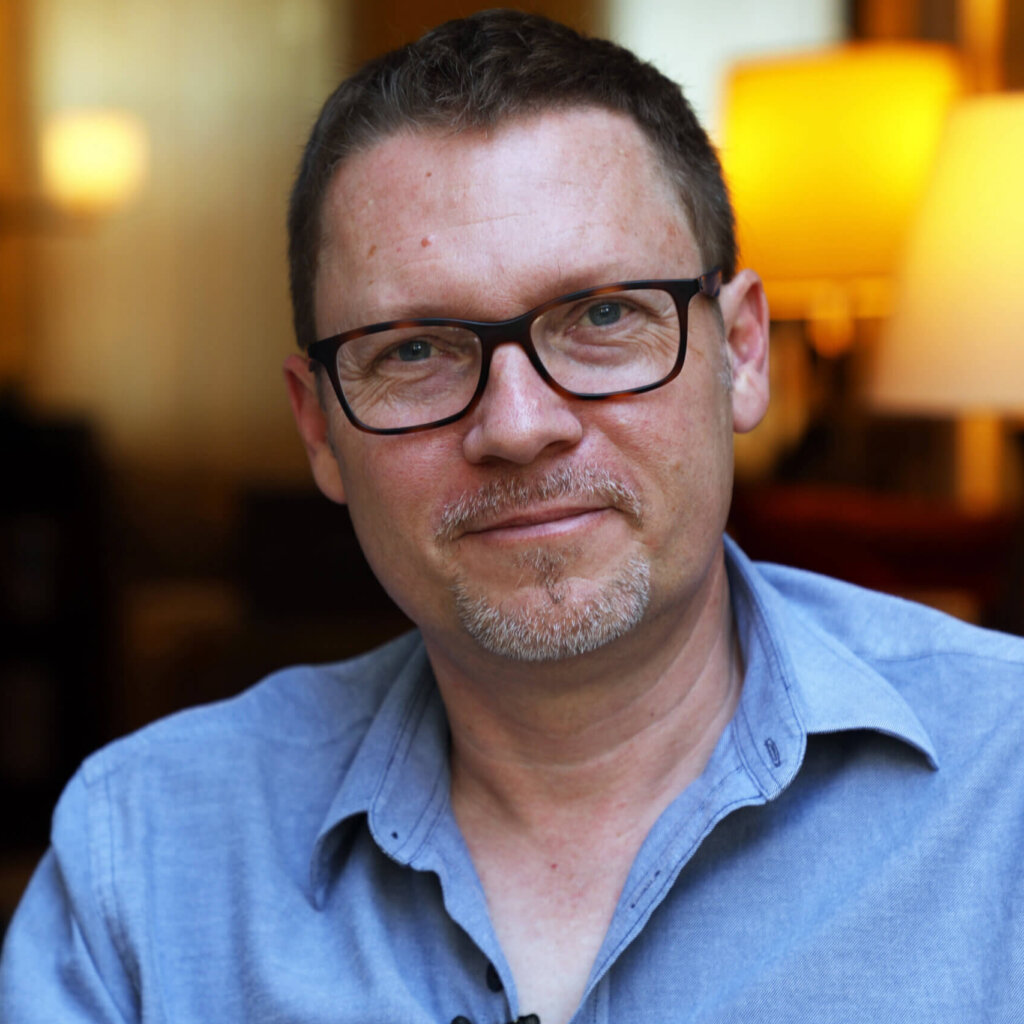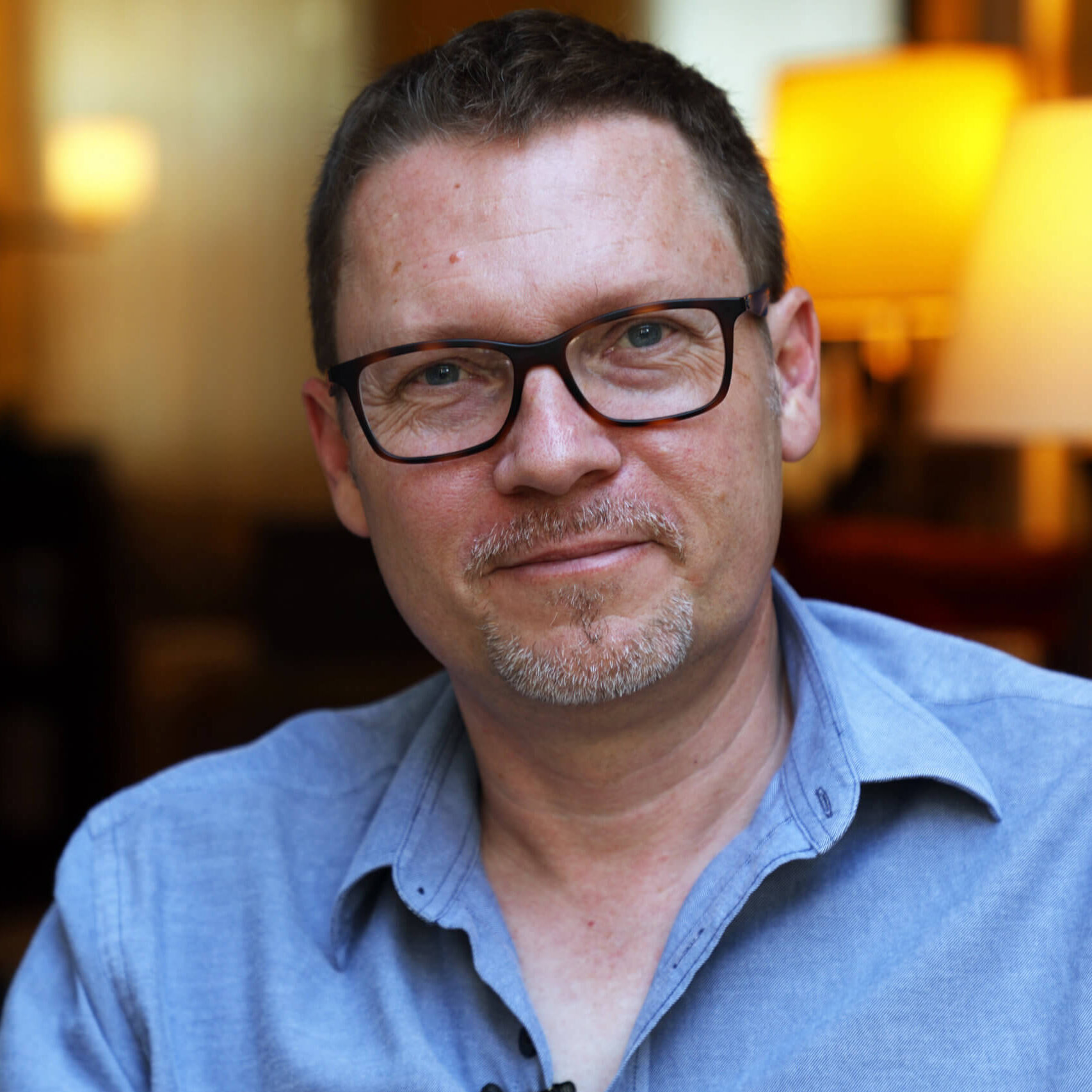 Charles King is the author of the New York Times-bestselling Gods of the Upper Air, which received the Francis Parkman Prize and the Anisfield-Wolf Award, and was shortlisted for the National Book Critics Circle Award, the Los Angeles Times History Prize, and the British Academy's Al-Rodhan Prize for Global Cultural Understanding. His other books include Odessa, winner of a National Jewish Book Award, and Midnight at the Pera Palace.
Translations have appeared in French, German, Italian, Russian, Chinese, Japanese, and other languages. He lectures widely on international affairs and has worked with major broadcast media such as CNN, National Public Radio, the BBC, the History Channel, and MTV. King's articles and commentary have been published in magazines and newspapers such as The New York Times, The Washington Post, The New Republic, Foreign Affairs, and The Times Literary Supplement, as well as in leading academic journals.
He is professor of international affairs and government at Georgetown University, where he has served as chair of both the Department of Government and the Edmund A. Walsh School of Foreign Service, the world's premier school of global affairs.
King grew up on a cattle farm in the Ozark foothills of northwest Arkansas, one hollow over from J. William Fulbright's rural home at Rabbit's Foot Lodge. He studied history and philosophy at the University of Arkansas and later earned master's and doctoral degrees at Oxford University, where he was a British Marshall Scholar. Before coming to Georgetown, he was a junior research fellow at New College, Oxford, and a research associate at the International Institute for Strategic Studies in London.
He lives in Washington, DC, with his wife, the writer and anthropologist Margaret Paxson.
Charles King writes with verve and authority.

Dava Sobel, author of The Glass Universe and Longitude