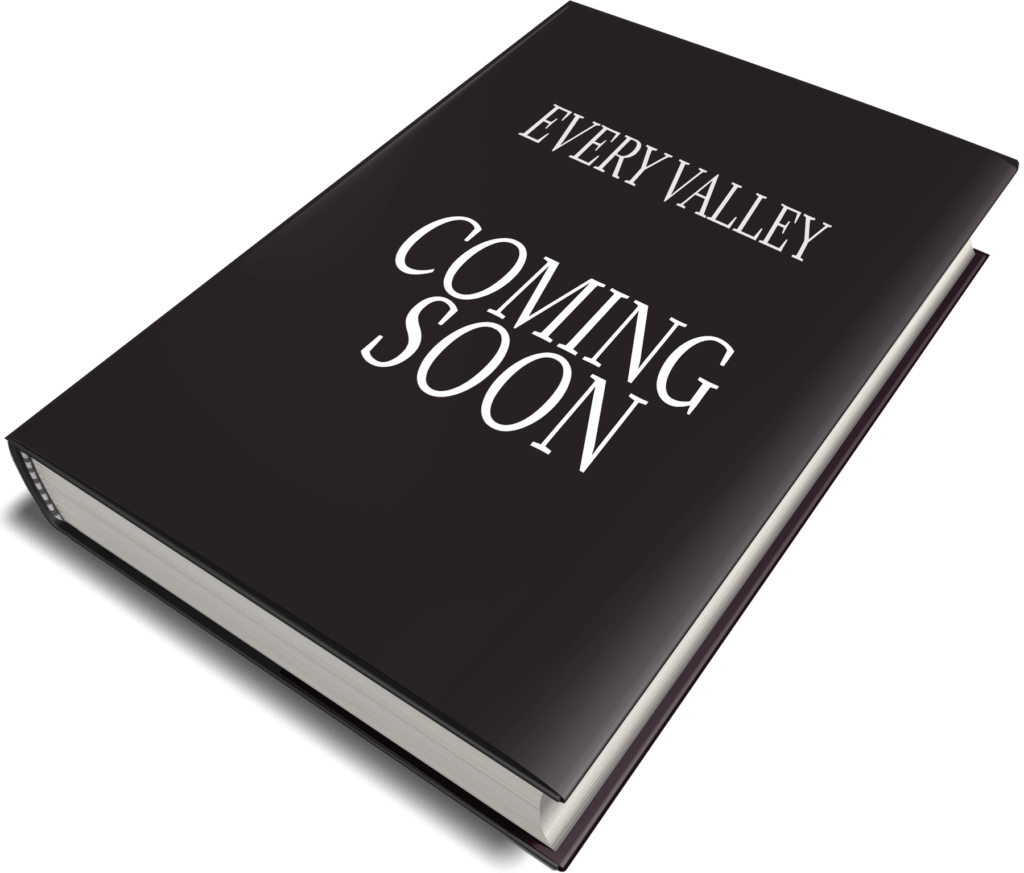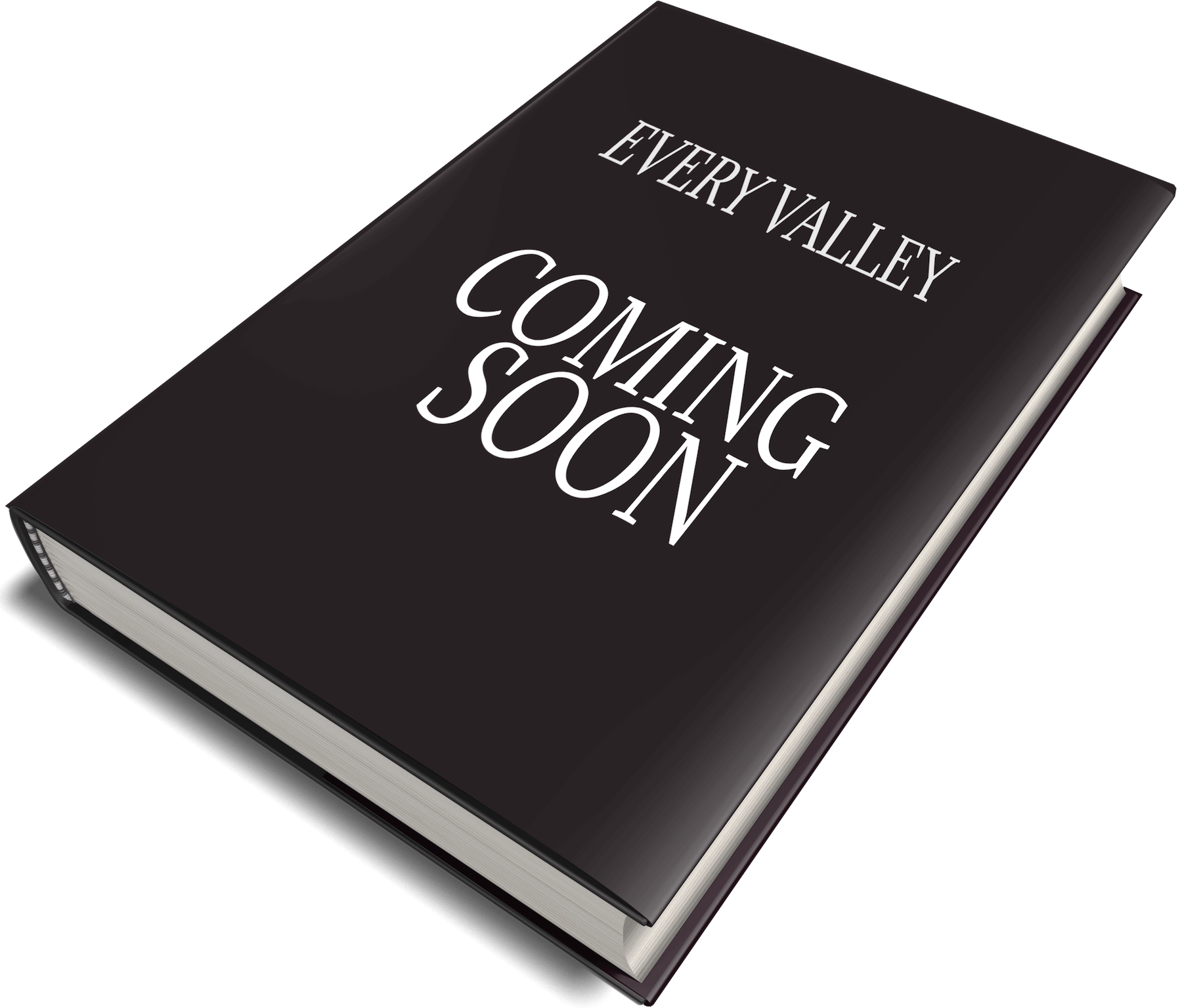 Coming in Fall 2024
Every Valley
The Desperate Lives and Troubled Times That Made Handel's Messiah
Learn More
King . . . is a terrific writer and storyteller—and a disciplined one, too, who knows how to dip into the rabbit holes along his path without getting lost in them.

Kwame Anthony Appiah, New York Review of Books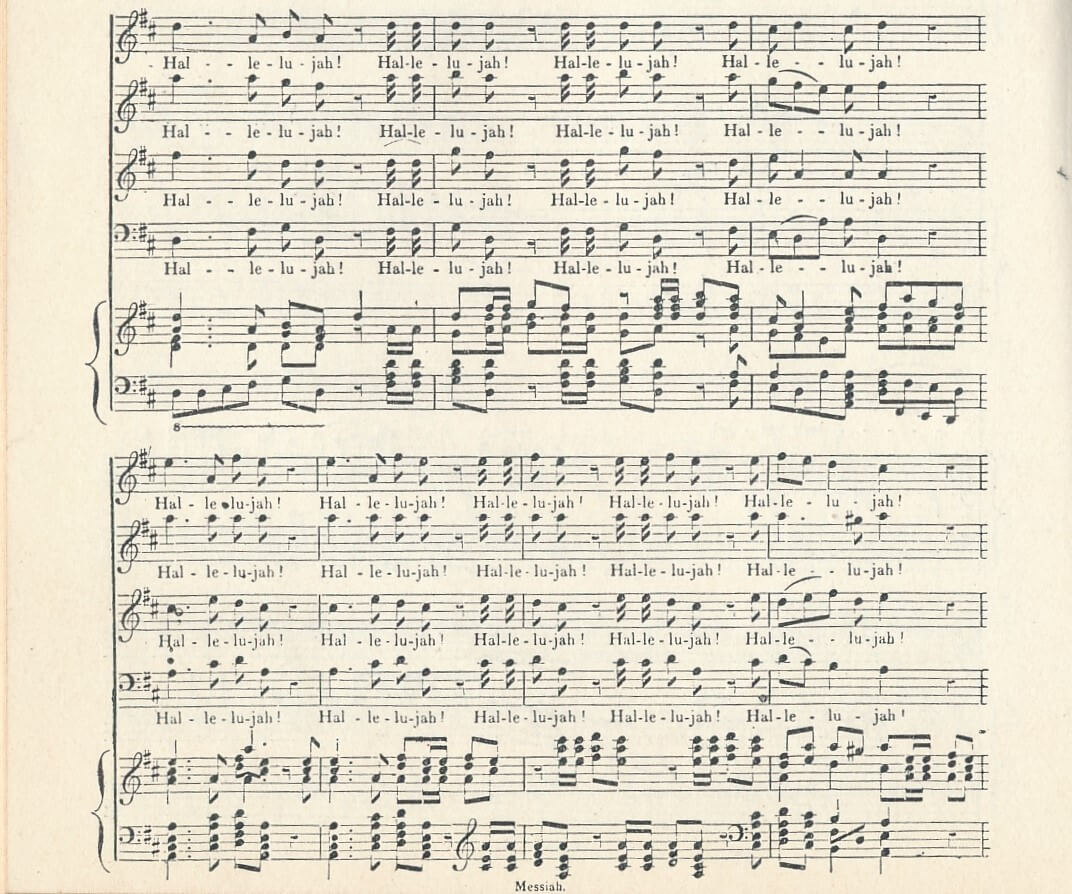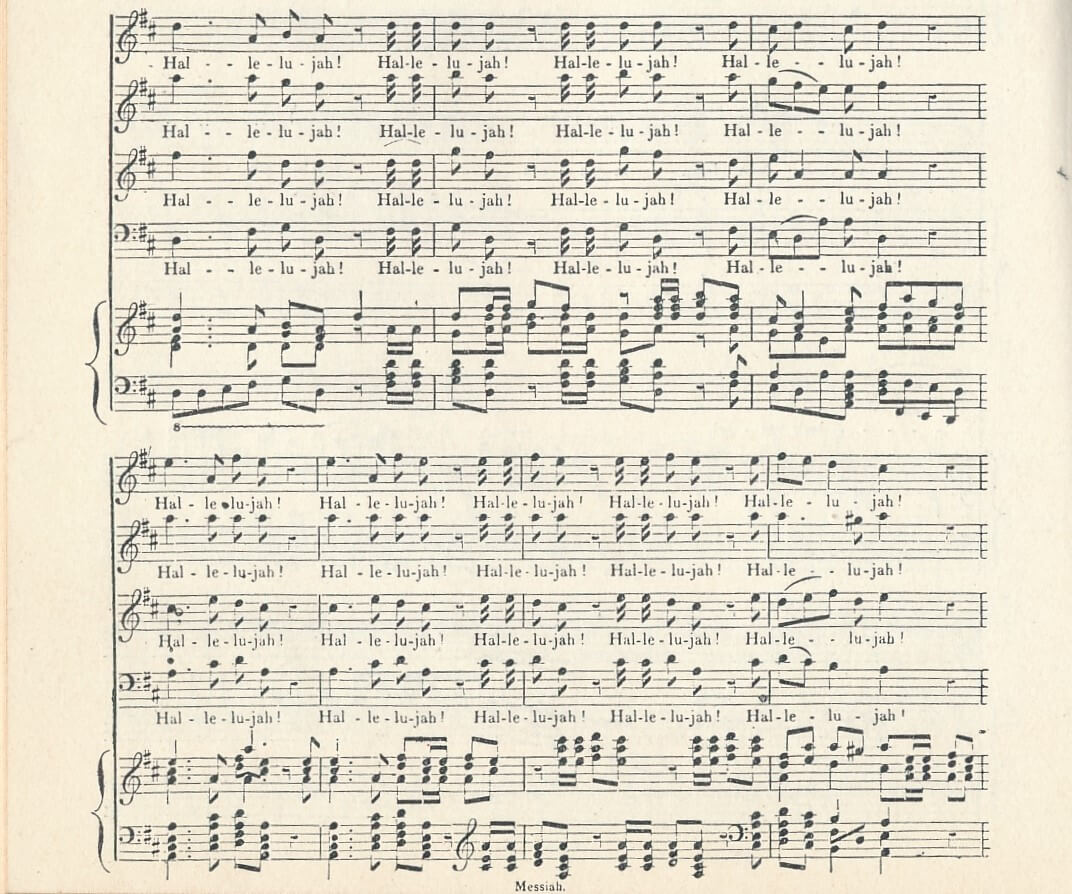 About The Book
From a New York Times bestselling historian and National Book Critics Circle Award finalist, a sweeping chronicle of the restless lives that made Handel's Messiah and the struggles over faith, politics, and truth that shaped our own anxious times.
George Frideric Handel's Messiah is arguably the greatest piece of participatory art ever created. Adored by millions, it is performed each year by renowned choirs and orchestras as well as by audiences singing along from their seats. But a work of triumphant joy was born in an age of anxiety: Britain in the early eighteenth century, a time of war, enslavement, political conspiracy, social polarization, and conflicts over everything from the legitimacy of government to the meaning of truth. In Every Valley, award-winning historian Charles King unearths the astonishing backstory to a beloved classic and its place as one of the Enlightenment's hidden guides to thinking our way toward hope.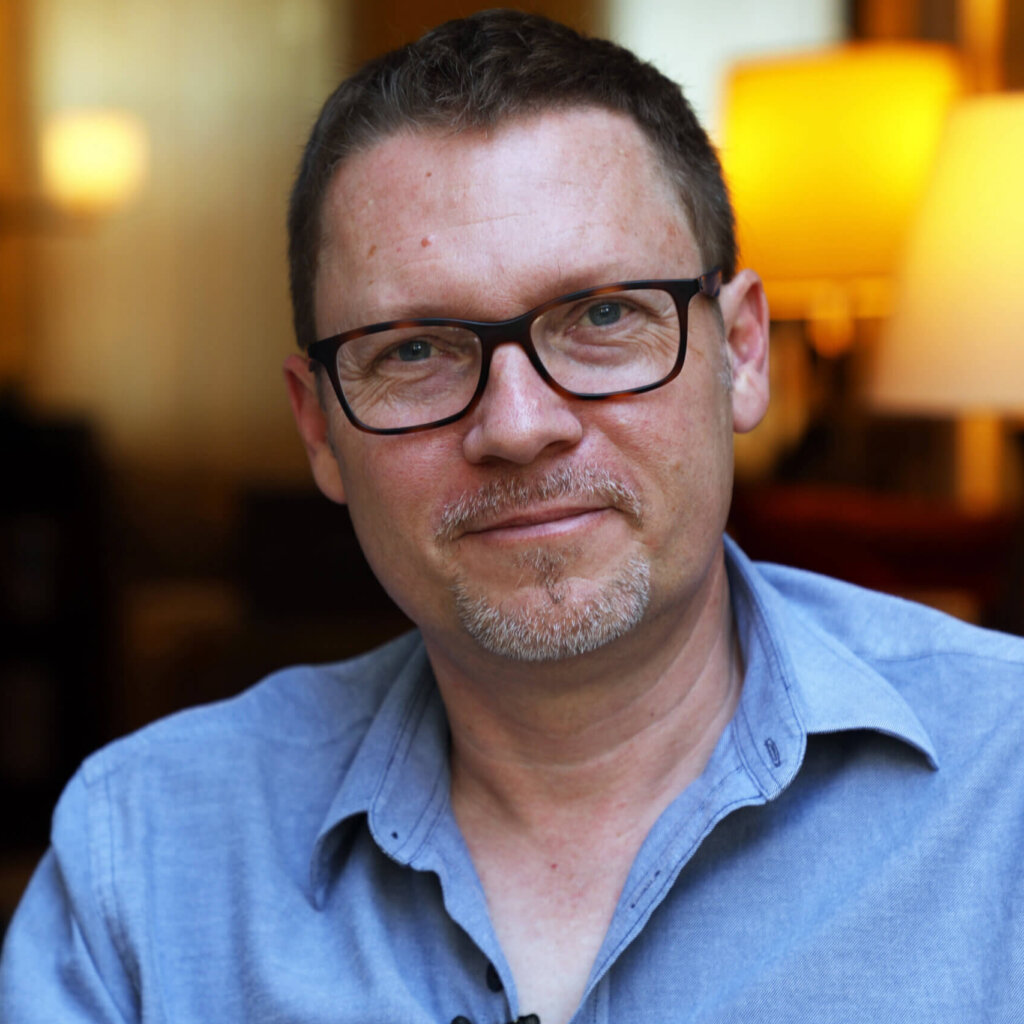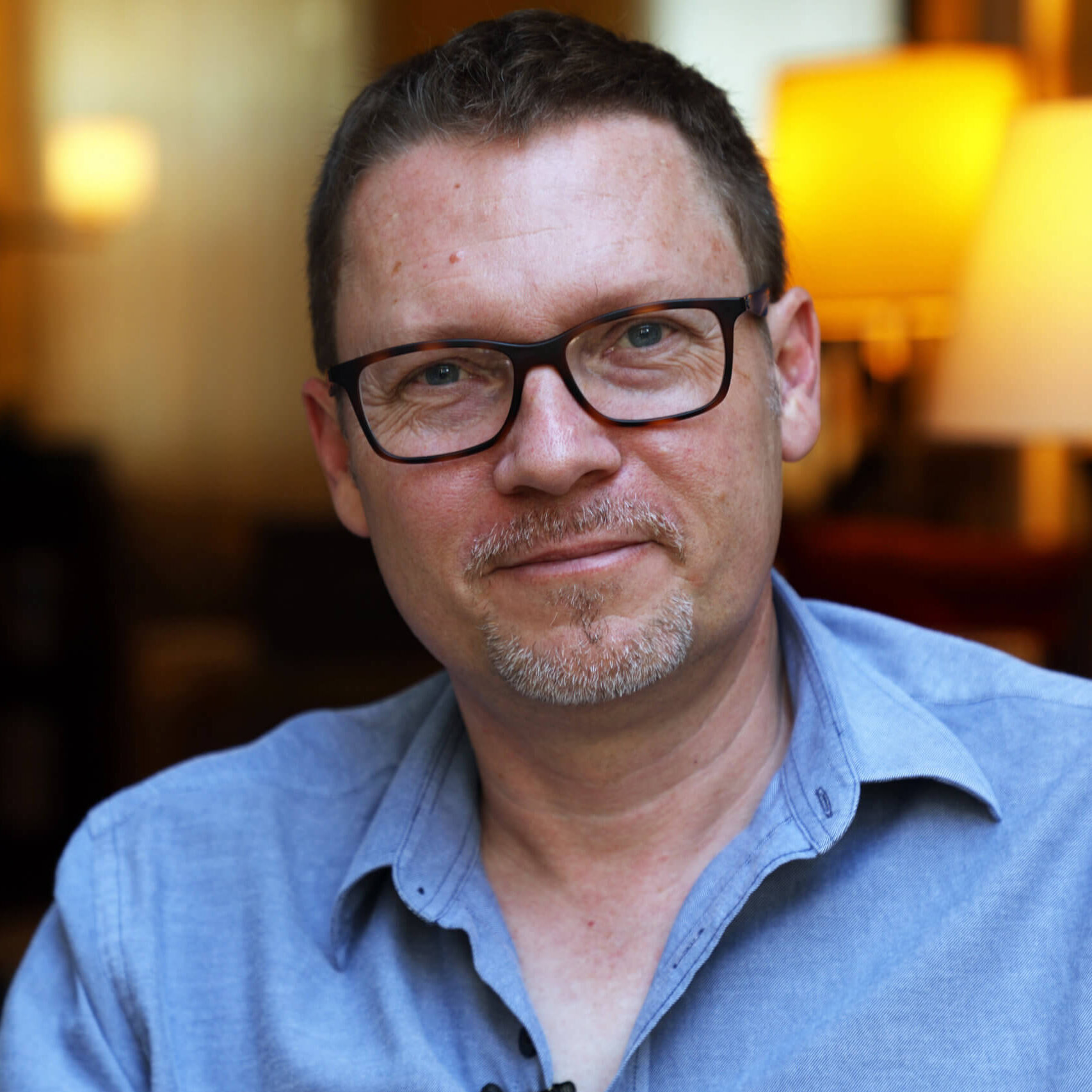 Charles King
Charles King is the author of the New York Times-bestselling Gods of the Upper Air, which received the Francis Parkman Prize and the Anisfield-Wolf Award, and was shortlisted for the National Book Critics Circle Award, the Los Angeles Times History Prize, and the British Academy's Al-Rodhan Prize for Global Cultural Understanding. Learn More
Recent Books
Books by Charles King include Gods of the Upper Air, Midnight at the Pera Palace, Odessa, Extreme Politics, The Ghost of Freedom, The Black Sea, and The Moldovans.